---
Moderators
National Copyright Director, National Copyright Unit
Delia joined the CC Board of Directors in 2018. She is a highly respected copyright lawyer and policy advocate who leads the National Copyright Unit (NCU) providing specialist copyright advice to Australian Schools and Technical and Further Education (TAFE) institutes with a focus...
Read More →
Speakers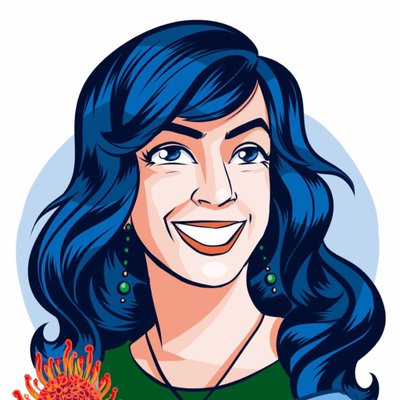 Senior Policy Advisor, Ontario Digital Service
Other hats: Founder of UnCommon Women - lover of colouring books.Creative Commons Canada
Executive Director, Jamlab
Simeon Oriko is the Executive Director of Jamlab, a co-creation community for high school graduates in Africa. Simeon has proactively worked in the open movement locally and globally for the past 7 years in the areas of Open Education, Open Licensing, Open Data and Web Literacy...
Read More →
---