---
Moderators
DB
Delia Browne is a Sydney based policy lawyer specialising in copyright and open education. She is the National Copyright Director for Schools and TAFEs and heads up the National Copyright Unit (NCU), Copyright Advisory Group (CAG). In her current role as the National Copyright...
Read More →
Speakers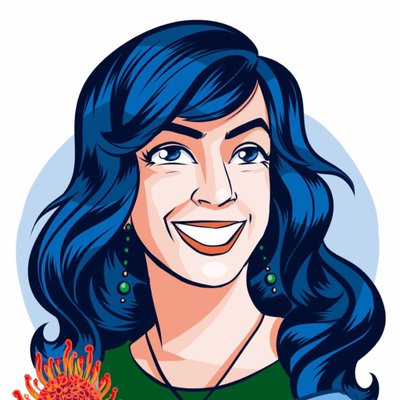 Senior Policy Advisor, Ontario Digital Service
Other hats: Founder of UnCommon Women - lover of colouring books.Creative Commons Canada
Executive Director, Jamlab
Simeon Oriko is the Executive Director of Jamlab, a co-creation community for high school graduates in Africa. Simeon has proactively worked in the open movement locally and globally for the past 7 years in the areas of Open Education, Open Licensing, Open Data and Web Literacy...
Read More →
---